We are a Canadian breeder of multi-generational Australian Labradoodles
We are a breeder of multi-generational Australian Labradoodles.
We believe dogs heal hearts and save lives. We nurture each and every puppy that comes into our home with the same care and affection that every hero deserves.
What is an Australian Labradoodle?
An Australian Labradoodle is a multi-generational Labradoodle that originated from Australia bred specifically for therapy work and companionship.
Find out more
Our story is simple…
We love dogs!
Our son, Takai, especially loves dogs. We call him "The dog whisperer "
So starting this business ended up being the perfect fit…
Because it combines our passion for dogs with the benefit of providing an opportunity for our son, who is turning 18 this year.
More about us & Takai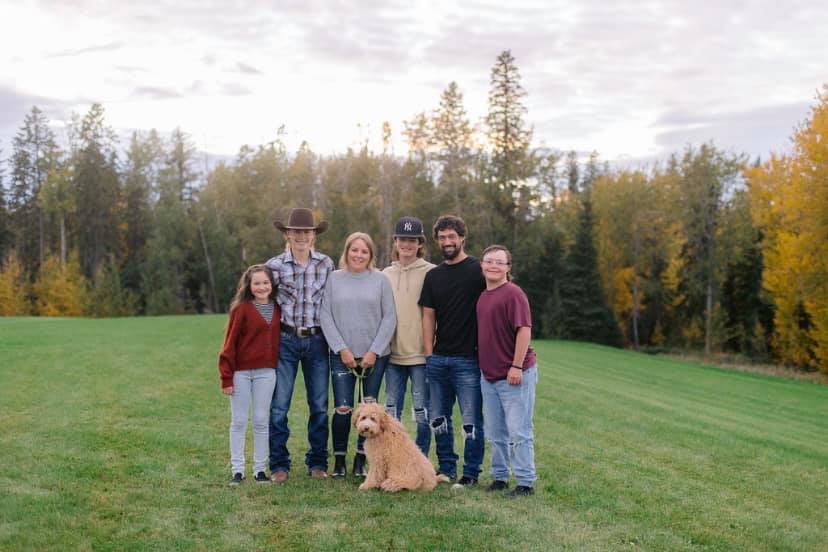 Breeding these amazing dogs has truly become a family venture that we are able to share in and that we love doing from our home in Spruce Grove Alberta.
We're excited for you to come along and share in our journey!