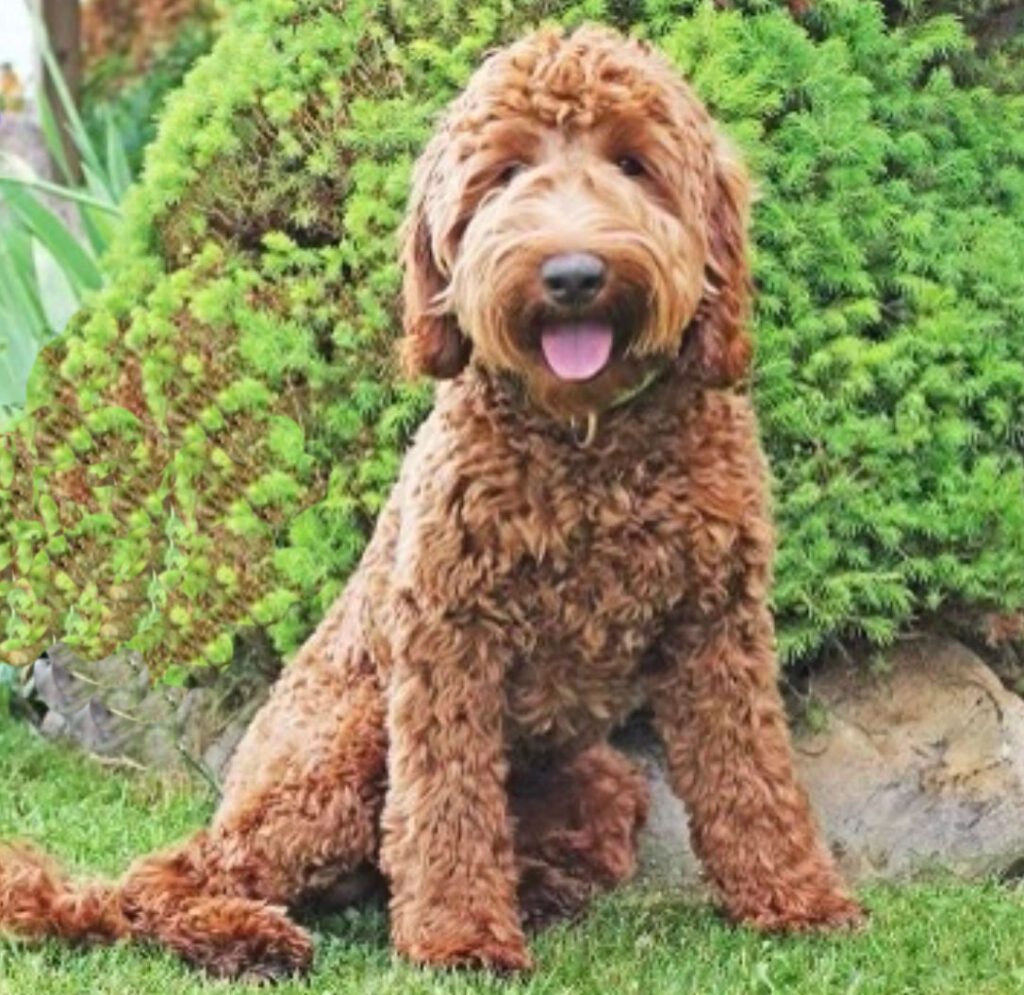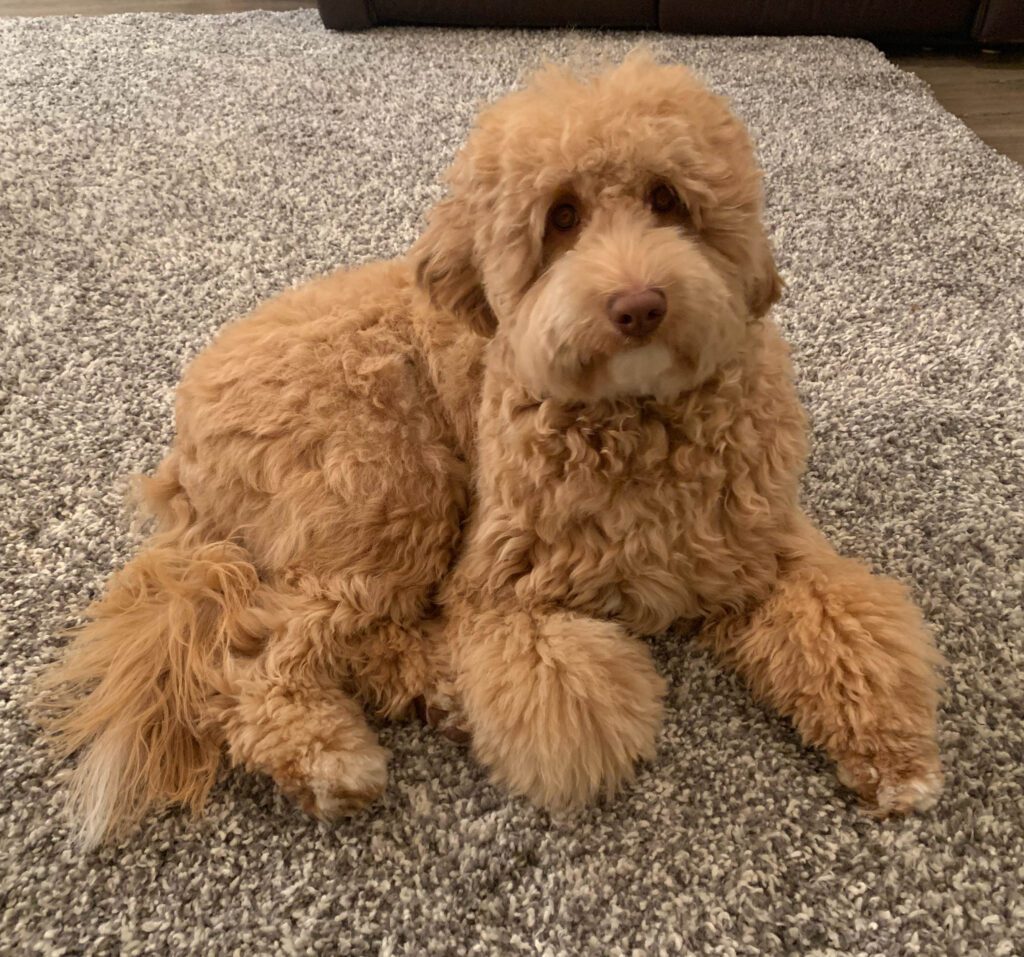 Dam
Suki
Our very own
Down with Doodles
Suki delivered seven beautiful and healthy puppies on July 17th, 2022.
Puppies were matched with wonderful families and were ready to go mid-September.
If you received a puppy from this litter, we'd love to hear how you and your new puppy are doing!
Click here to send us an update.